France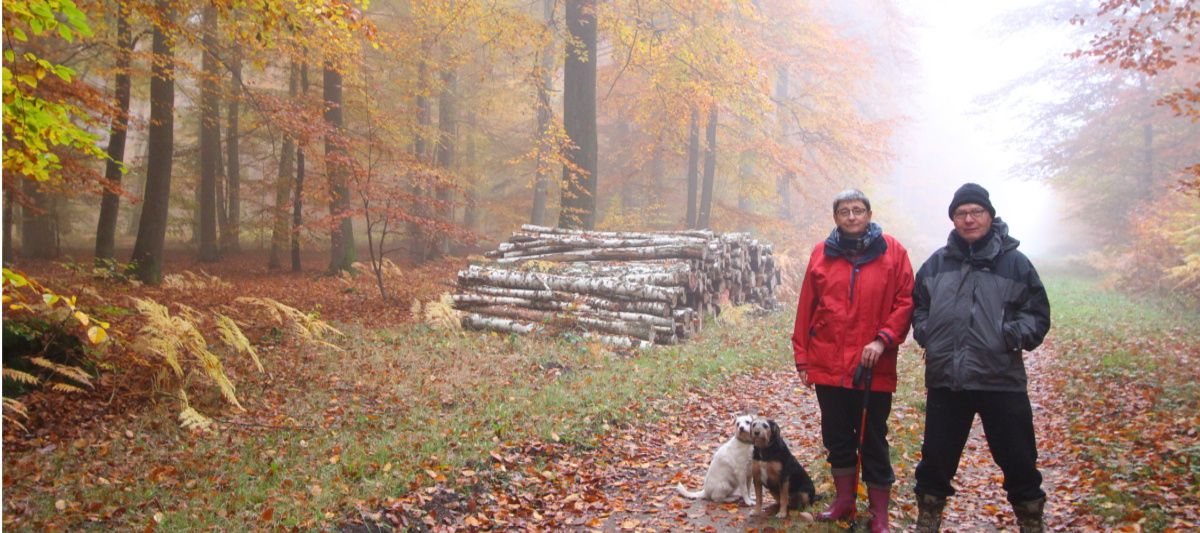 And the end of the trip along Europe is here. Last stop is my homecountry, France. It's look so weird to me right now, and french people looks exactly like you, fellows, you describe them to me all along the road. They are proud like roosters, so noisy, but also really nice and polite !
I enjoyed a lot to visit Paris, Lyon, Strasbourg, Metz and Carling, my hometown, like if I was a foreigner. I could see my own country with new eyes, and tate again cheese, bread and wine, like if it was the first time.
I also saw my old friends again, after so long, share some precious moments with them, before leaving again for far far away for so long ! Just few times, sharing their everyday life, a bit of mine, a few of what's happens in my so crazy mind, and it's already time to go on the road again !
France, not too much, but I will miss you !
Europe, everywhere here, I felt like home, and for that, thank you ! This last European video is my gift for those 6 marvellous months !